Secure and Uphold
Your Vitality
Our clinic is dedicated to providing gentle, safe, and effective care for your whole family. We're here to help you transform your dreams into reality.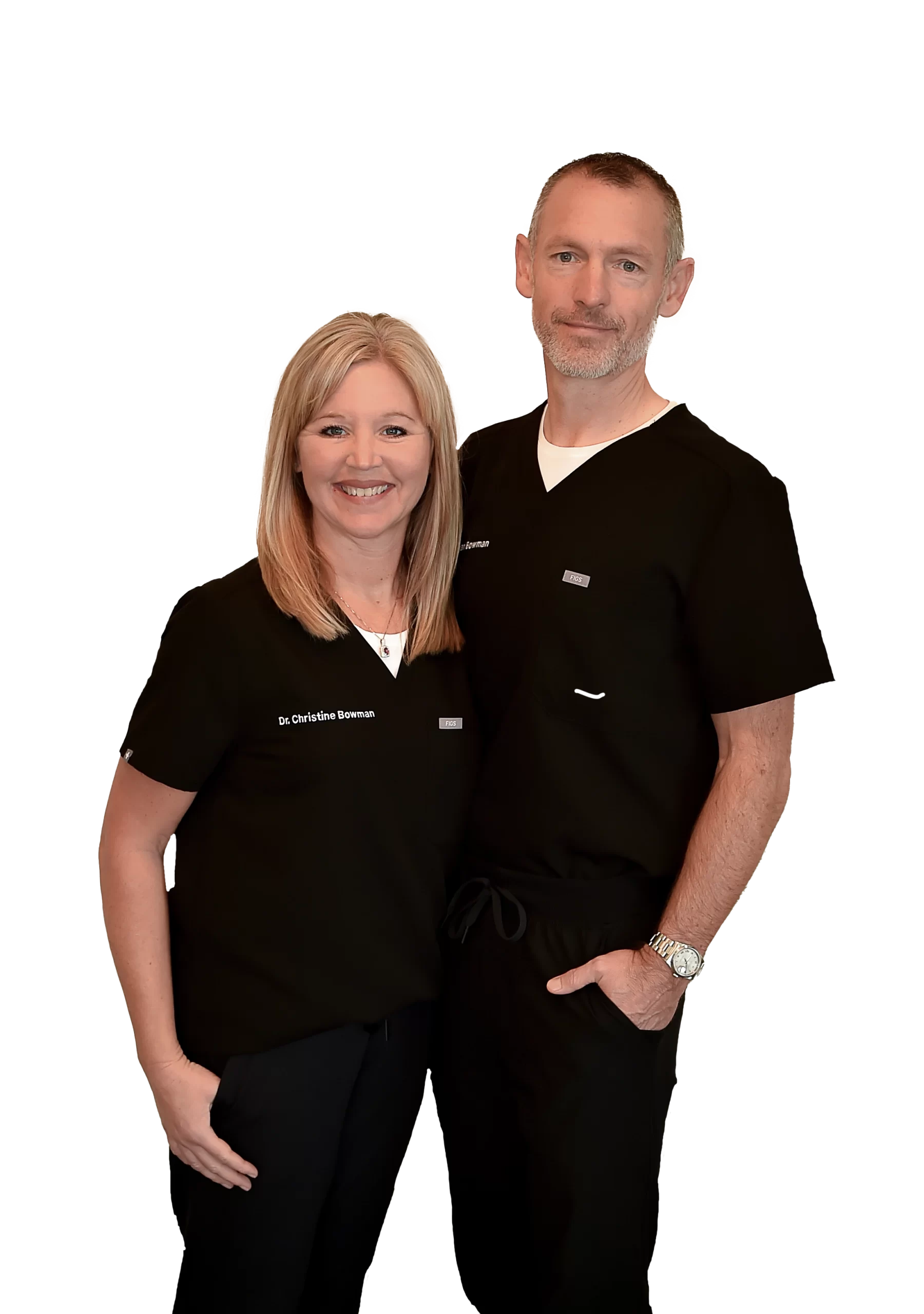 Chiropractor Iowa City IA
Bowman Chiropractic Associates, PC of Iowa City
Welcome to Bowman Chiropractic Associates, PC of Iowa City, conveniently located on I-80 in Iowa City IA. Our approach to chiropractic and health transcends conventional healthcare, offering a remarkable avenue to optimize healing without the need for pharmaceuticals or invasive procedures. While many associate chiropractic care with symptom relief – be it back, neck, or headache pain – our mission goes much further. We believe in unlocking the untapped potential of your overall well-being by harmonizing the body's inner workings through the nervous system.
Think of your spine as the communication superhighway connecting your brain and the rest of your body. At Bowman Chiropractic Associates, PC of Iowa City, we're here to guide you on the transformative journey of understanding how our skilled Iowa City IA chiropractors can empower you and your entire family to embrace a life of enhanced vitality and wellness. Let's pave the way to a healthier you, together.
Welcome To Bowman Chiropractic Associates, PC of Iowa City
At our clinic, our team of healthcare professionals adopts an all-encompassing strategy to meticulously assess every element that could be disrupting the natural harmony of your nervous system and the root of your health issues. Our chiropractors, Dr. Ryan Bowman D.C. & Dr. Christine Bowman D.C., are dedicated to deciphering the complex patterns of ongoing health challenges that manifest as symptoms or what we often call the "Red Blinking Light." Continually chasing the Red Blinking Light often leads to years of needless pain and suffering.
Our distinctive methodology to unearth and activate your complete wellness potential, moving beyond the conventional symptom control, often leads to breakthroughs for patients who had previously resigned to their persistent health conditions. Leveraging over two decades of clinical expertise, along with our holistic wellness philosophy and functional tactics, we design a tailored wellness plan that is as unique as the health requirements you bring to us.
How Can Bowman Chiropractic Associates, PC of Iowa City Help You?
Numerous individuals regard chiropractic treatment merely as a solution for physical discomforts such as back, neck, head, and other pains, yet when it is combined with a common sense neurological and brain-gut-centered perspective of health, chiropractic care becomes the pivotal link to recovery and comprehensive health and wellness of the entire body.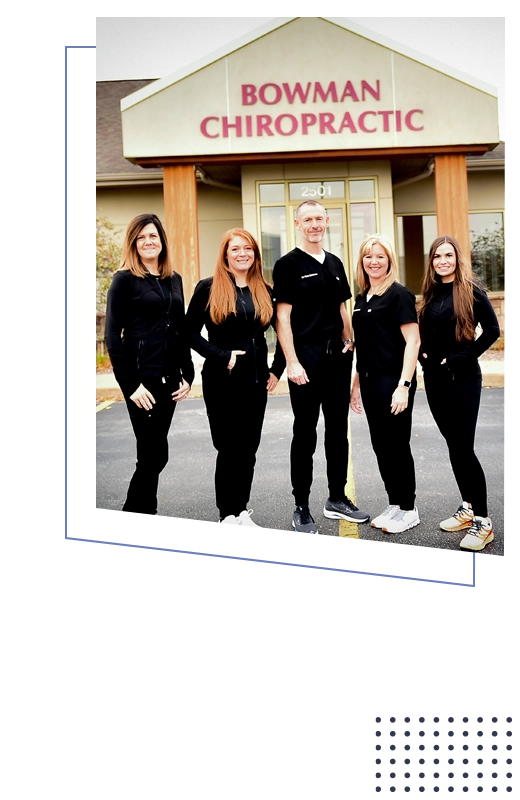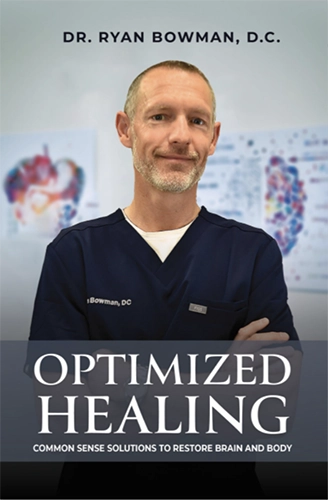 How Chiropractic Can Help You Achieve Results
Chiropractic works by making carefully placed adjustments to realign your spine. These adjustments allow the muscle tissues to properly support the spine and vital neurological processes that occur within it. When the spine is able to function without interference, the body is better able to facilitate healing, thereby relieving pain and restoring health in a variety of ways.
Rest assured, you will be in good hands with the chiropractic team at Bowman Chiropractic Associates, PC of Iowa City. If you have any questions, feel free to contact our team in Iowa City IA. We are here to help you achieve your health goals.